Click each picture for a close-up view.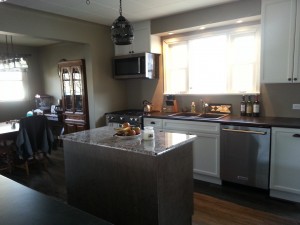 If you're looking to update your kitchen and its not just an update in paint colour you're in luck! Here at Modern Paint & Décor we are more then just paint, we do custom counter tops, cabinets and blinds. Allowing you to completely change the look of your kitchen!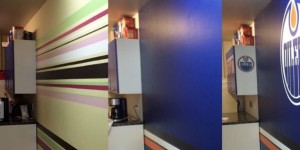 Transform any room to your exact liking with Benjamin Moore paint. This room was transformed to the ultimate sports fan room using Aura paint!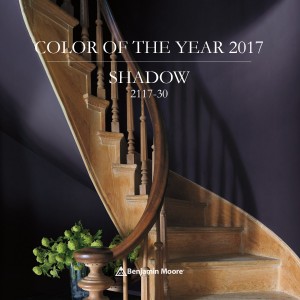 Color Trend of 2017  shadow 2117-30, best used as a dramatic feature wall.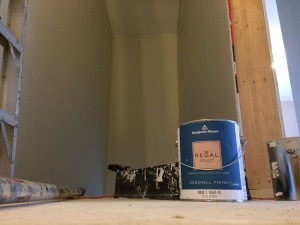 Spidey's Painting is a contractor who uses Benjamin Moore because of coverage and quality.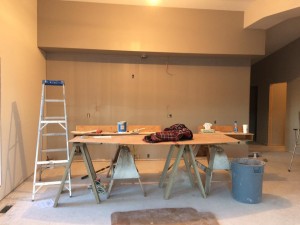 Spidey's-2 Prepping for the Job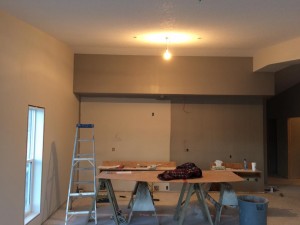 Spidey's-3 The Contrast and Colour is Perfect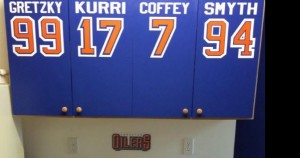 Add touch of colour from your favourite team to cabinets to match the décor of the room even add stickers of your favourite team numbers.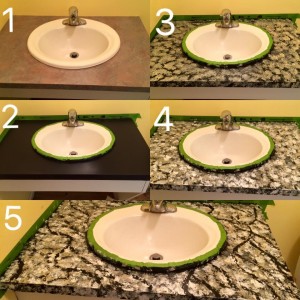 Another project done using our Giani Granite Countertop Kits! Comes with everything you need, all different kinds of colours, and how to steps! Come on down and check out how we did it, get yourself a kit and make a new and improved countertop!